Vision Your 2018 Into Being
Practical and Heart Centered Mind Manifestation
Have a Free Intro Visioning Call With Me
This coaching package is for those wanting to consciously bring their new year into being, using the insights gained over the past year, as well as their lifelong core values. We begin by exploring the successes and failures of the past year, using mindfulness principles to see without judgement, in order to find insights and patterns. We contemplate what our heart has been through, and what will keep it beating with passion for at least the next thirteen moons. We'll vision what a successful year will look like, and what sort of impact we would like to have on the world. Finally, we'll set up structures that will help make sure that we stay true to our vision.
through this four week session you will become more integrated and embodied as you conceive and birth your own vision for the year.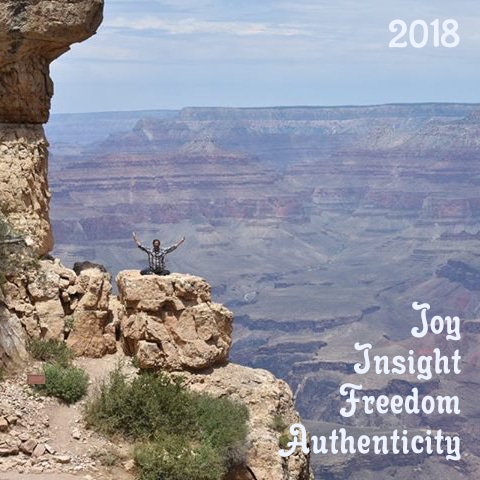 This package is great for people who are wanting to:
Start and sticking with new projects
Integrate powerful experiences of 2017 into your 2018 being
Get over old, lingering crap
Learn to Use meditation to create a positive mindset.
Face difficulty with courage and dignity.
It ends up when you keep walking paths that have rocks and steep climbs, you might think you are alone, but then you stop take a little break and you realize that you know other cool people that have been climbing and cultivating life-earned skills to share with others.
Daniel is one of those friends, and I am grateful to say I am a Mindfulness Client of his — and his work is exquisite and integrous.
K.B.
So, if this sounds pretty good, but you feel like you'd like to get to know me a little better before committing, you can enter your email below, and you'll get a link to schedule an intro call with yours truly.
Schedule an Intro Session Here
Wait! I scrolled down too far and I can't find the Registration Button!