Satsang Podcast, Season 2
But wait, What was Podcast Season 1?
Season 1 refers to the 27 podcasts that were recorded between 2012 and 2013. They were some really good conversations with some really good friends. Between getting my face broken by a 16 year old kid in West Philly, a cross country move, and some new employment, the podcast got derailed for a little while. But, I miss it terribly, so I'm working on getting some commitments from some amazing guests, and we'll be up and running again in no time.
With Amazing Guests, Alphabetically Ordered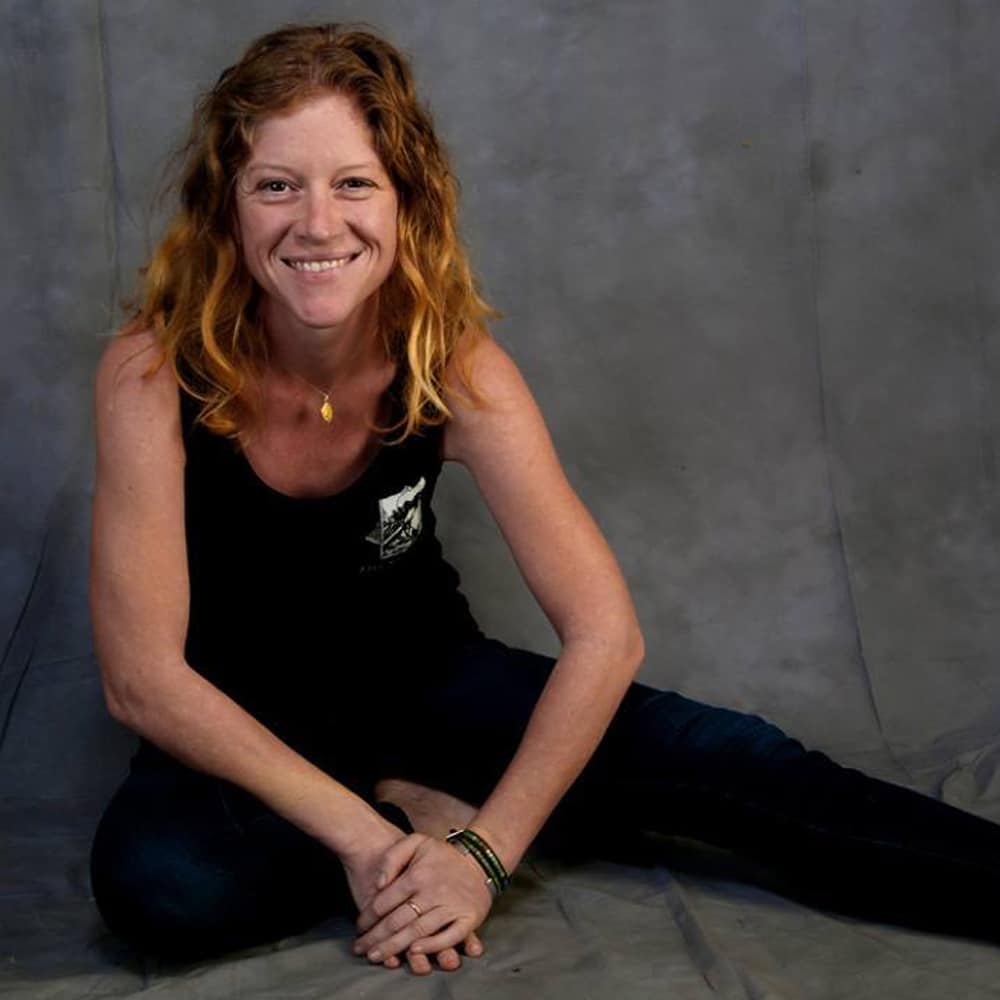 Kate Brenton
Paul Hedderman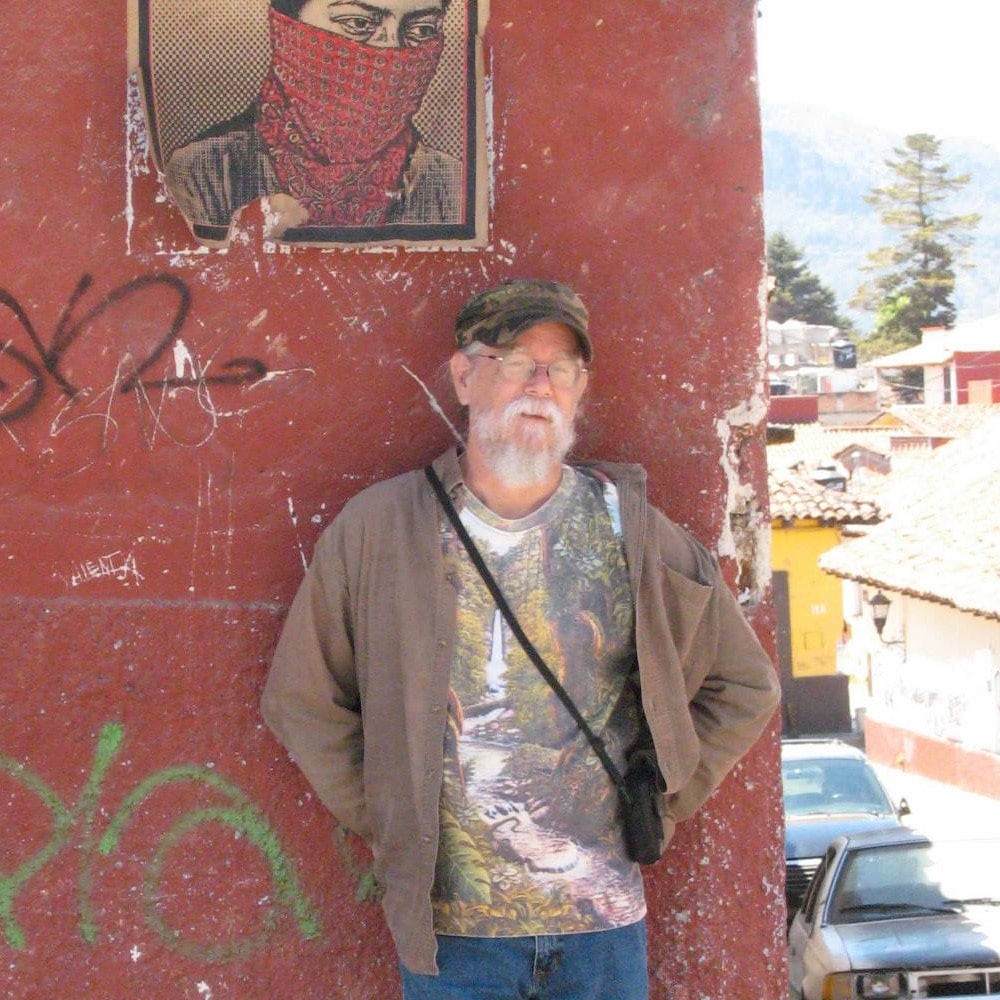 Mark Henson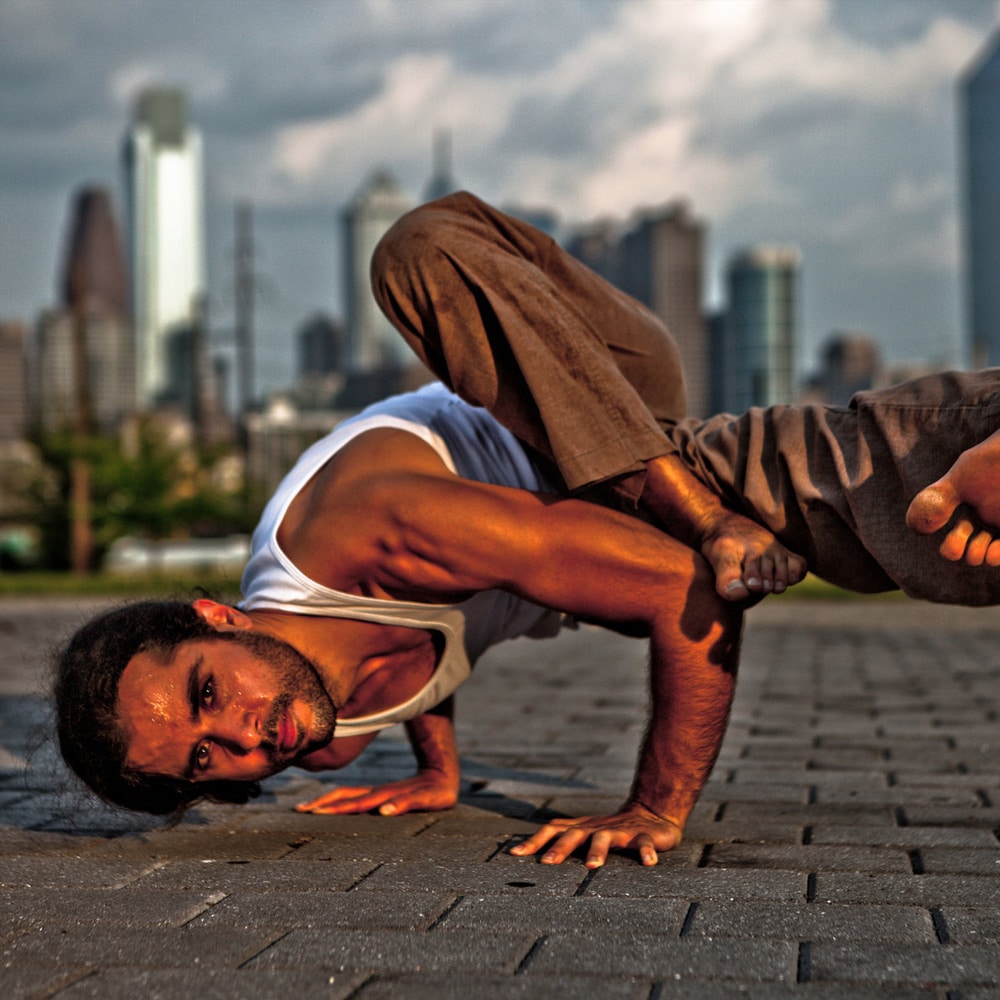 Noah Julian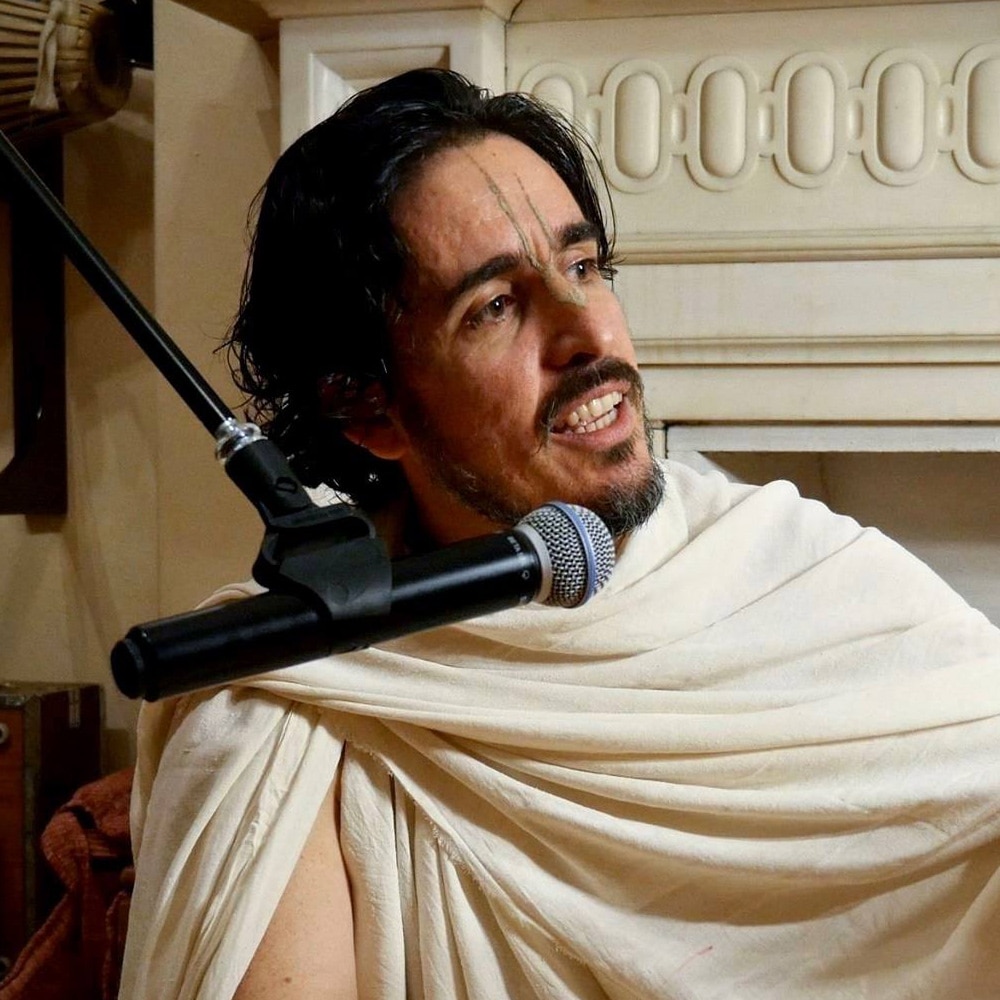 Vraja Kishor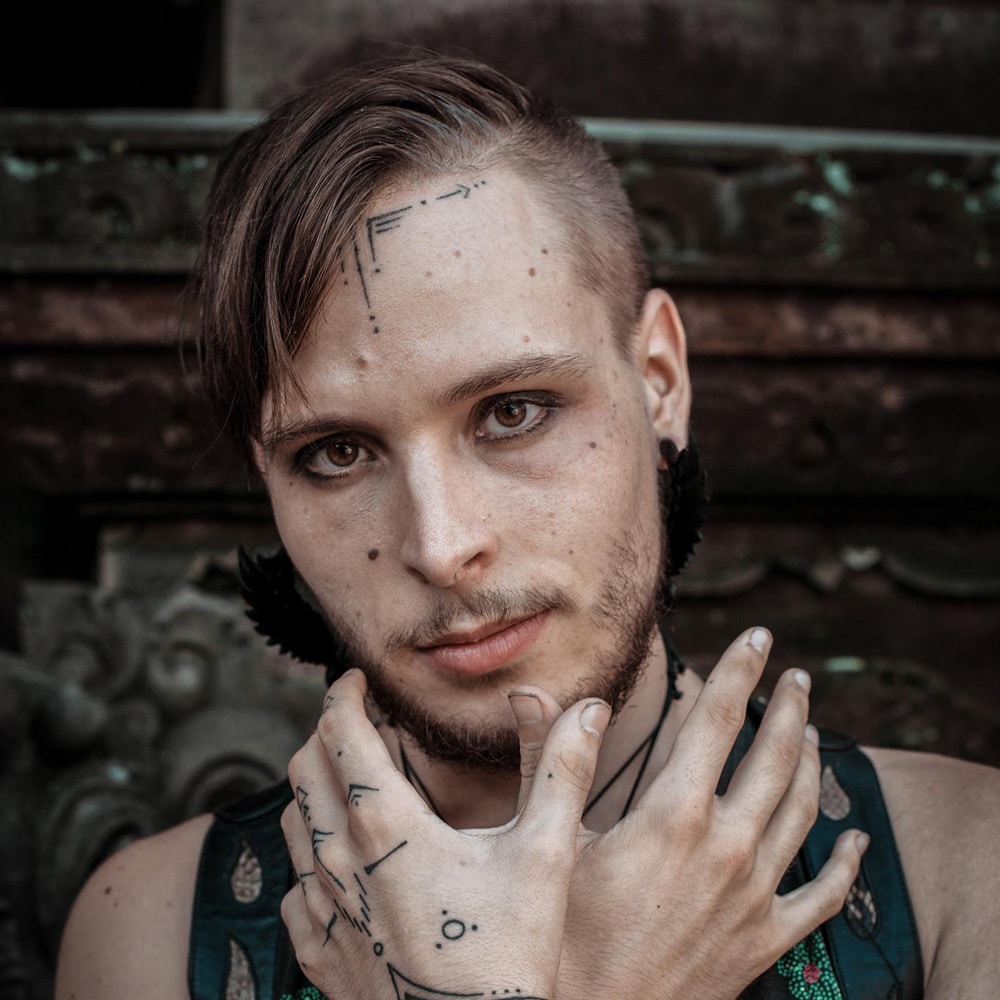 Jake Kobrin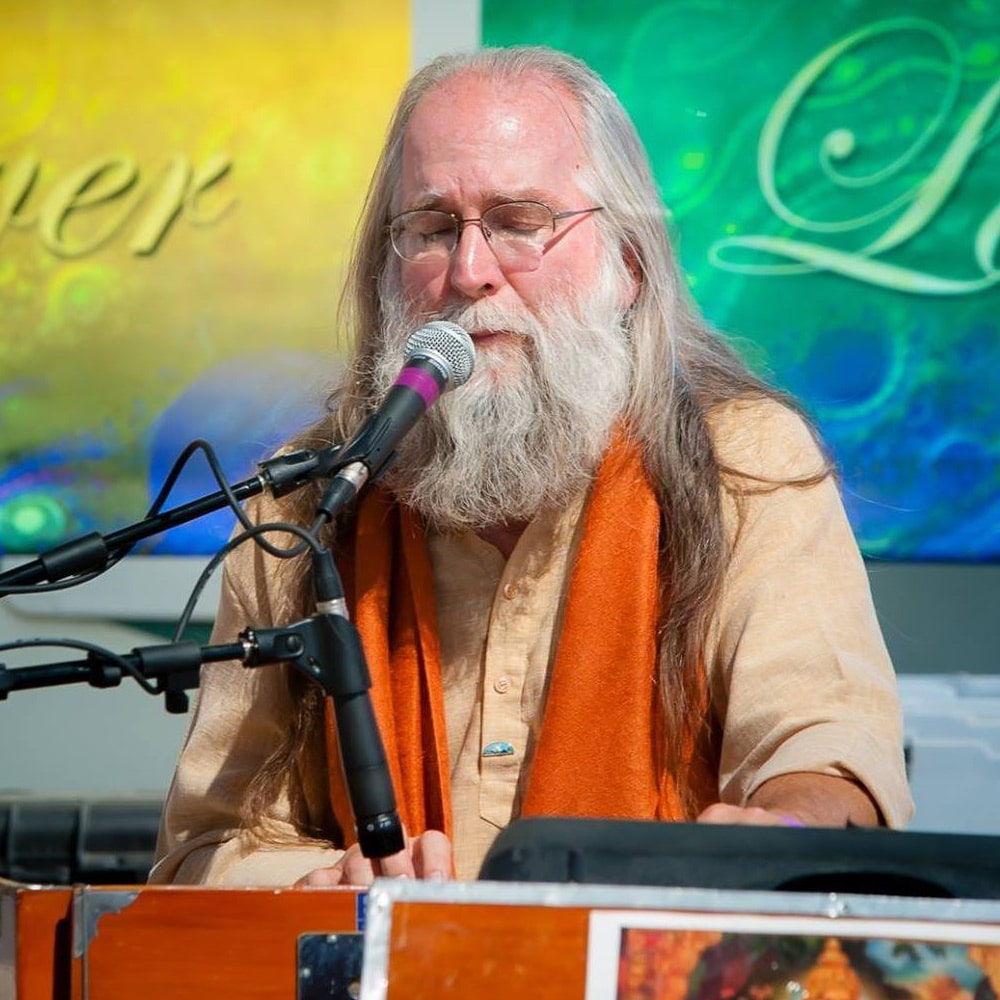 A. Mangalananda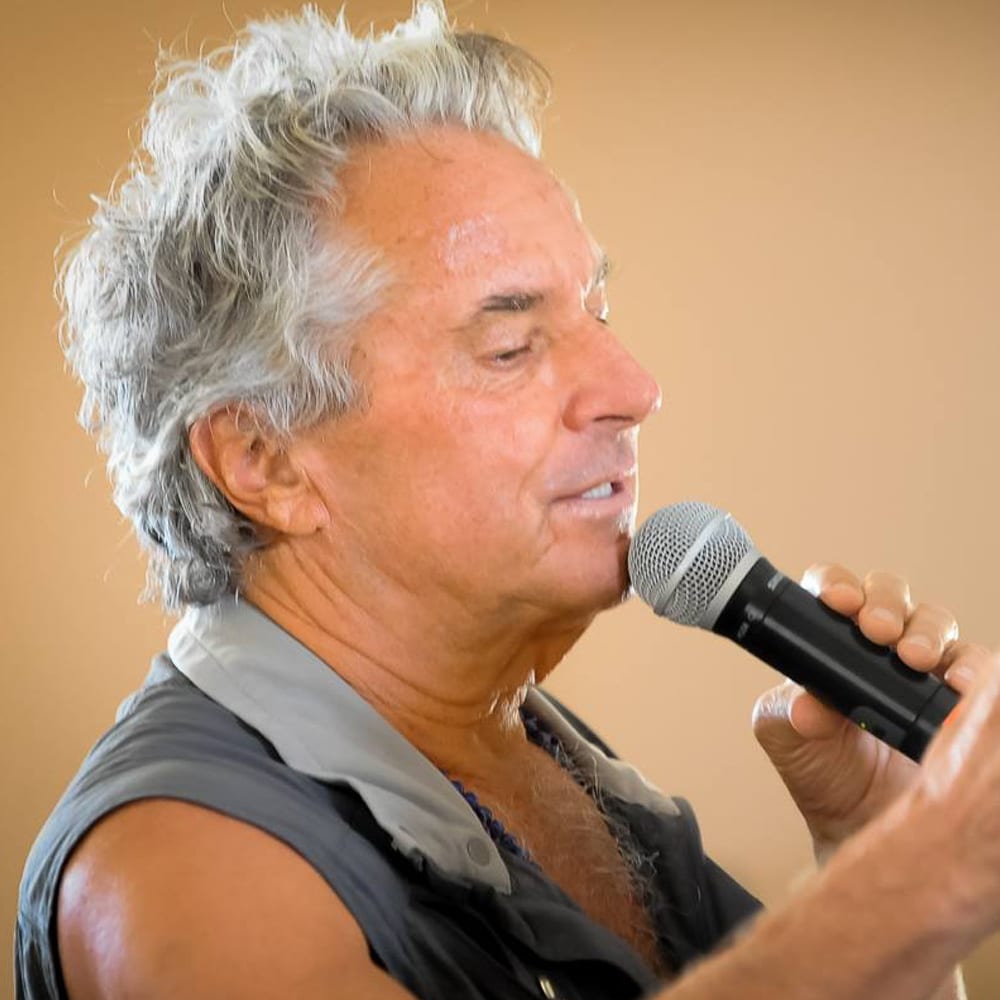 Lorin Roche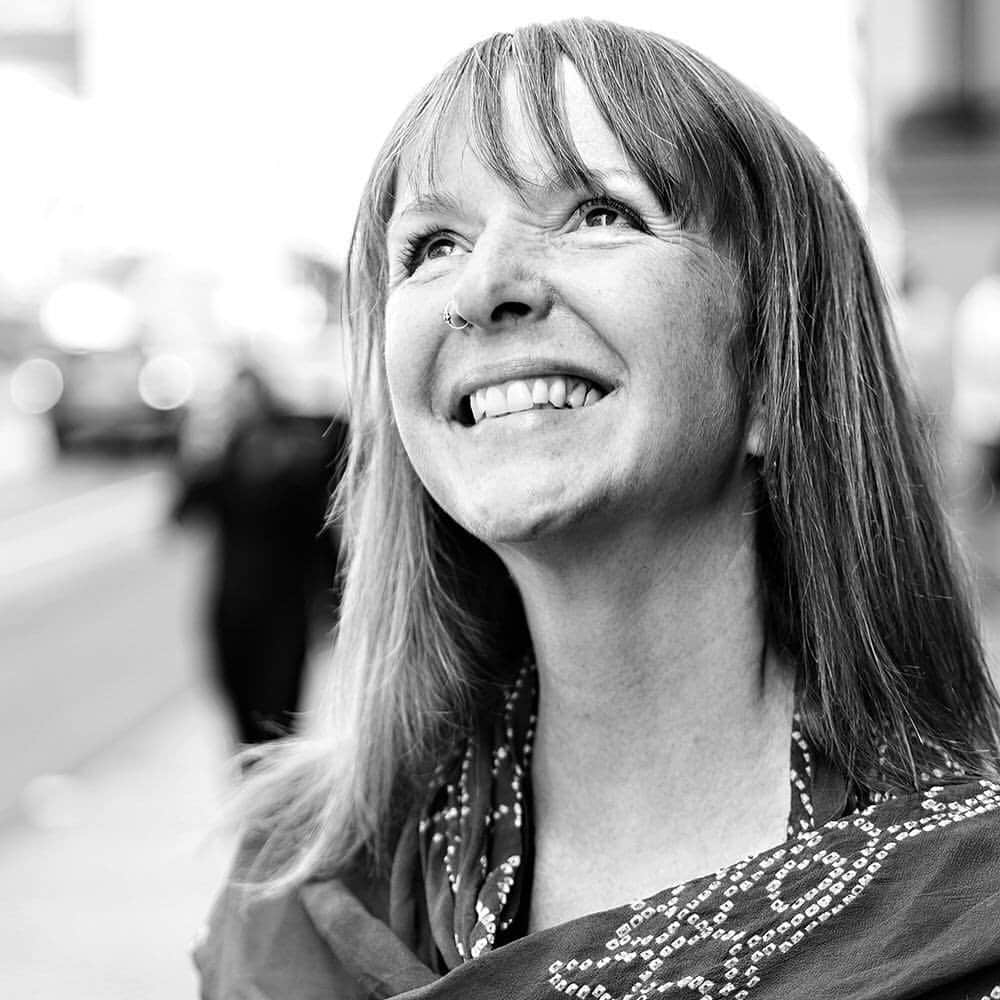 Sarah Tomlinson
Yin Yoga And Meditation Class
Sunday, 5:30 – 6:45 pm
Samana Ayurveda
4632 Telegraph Ave
Oakland, CA 94609
Website
I'm now teaching in the bay area. With 15 years of experience, and a pretty open schedule, you could do worse.
Shoot me an email at yin @ sitaramdas . com
Thai Yoga Bodywork Partner Workshop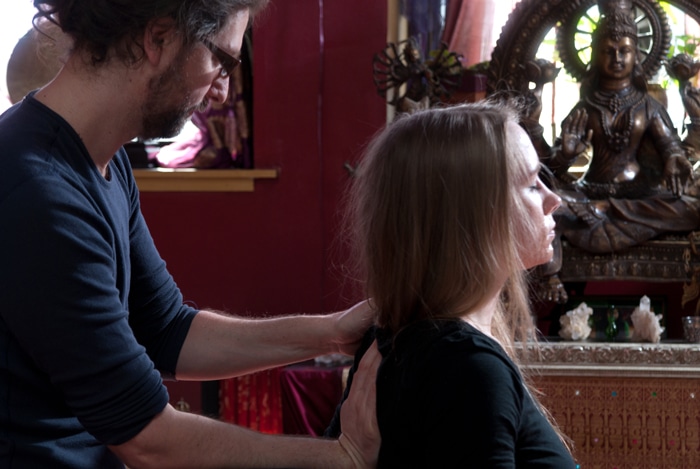 Saturday, December 10th
1 to 4 pm
Sukha Yoga
1020 Railroad Ave
Novato, CA 94949
Website
Thai Yoga Bodywork his its roots in Yoga, Ayurveda, and Meditation. This traditional healing art is an ancient modality that is as simple as it is profound. While Thai Yoga masters had great understanding of the body's physical and energetic systems, families and friends often practiced on each other as a folk art without having any professional knowledge. Either way, the results were deep and healing.
In this workshop, you will be guided through a sequence of exotic yogic partner stretches enhanced with rhythmic compression using hands, elbows, knees, and feet. Each participant will have a chance to experience the wonderful benefit of both giving and receiving a treatment. We will discover first hand how Thai Yoga Bodywork relieves muscular tension, improves circulation, and produces a profound state of rest and relaxation.
$75 per couple
(option to come as a single and find a partner at the workshop $40)