Latest from the Blog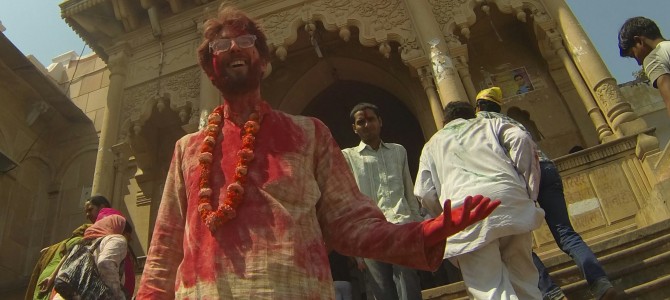 There were bramacharis from the San Diego ISKON temple in vrindavan the same time we were there.  Young pink skinned boys in clean pink robes.  You couldn't tell which was paler.  One brown skinned...
Continue Reading
I find the Duncan Trussel Family Hour Forum to be really interesting. I was on there the other day, and was reading a thread about western magic, and their rituals. There was a practice...
Continue Reading