Do You Ever Get The Sneaking Suspicion?
That You Are Naturally Wise
That You Are Inherently Kind
You Are Brave, Bright, Capable
That Something Really Good Is About to Happen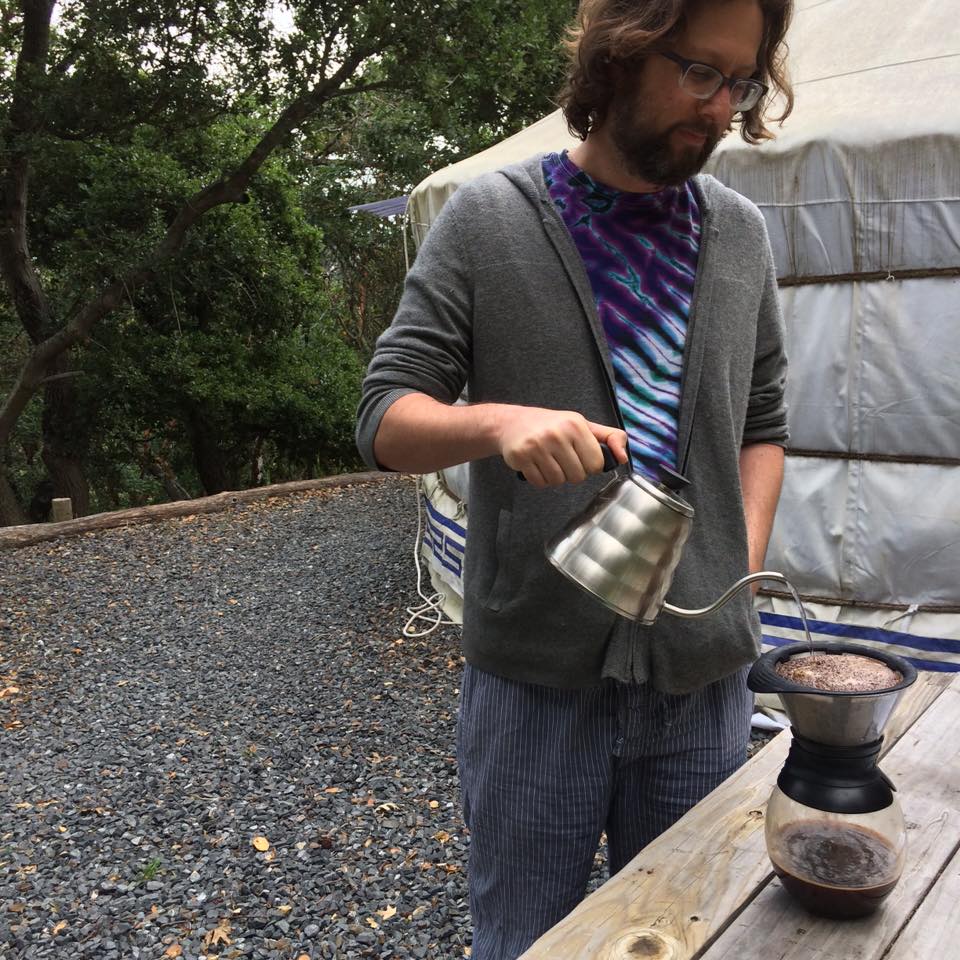 Sitaram Das has always found great peace and joy in yoga, ever since it was introduced to him as a young boy by his grandmother. Growing up, he always felt drawn to spiritual teachings; books, teachers, and situations that would nourish his growth and transformation. While exploring many paths as a teen, he eventually realized that he could truly trust yoga to take him to the heights that he wished to reach. fifteen+ years later, he still finds this to be true. As a teacher, he shares his experience with heart-felt wisdom, using metaphor, story-telling, and a dry humor to convey even the most complex and subtle of topics. Steeped in the traditions of Tantric Hinduism, Buddhism, Ayurveda, Bhakti Yoga, and Vedic Mythology, he strives to use his experience to offer support for his students, and remind them of their true nature, inherent goodness, and boundless strength. Sitar holds several certifications in yoga and meditation training, and is grateful to the amazing teachers who have guided him. He teaches yoga teacher trainings, workshops and classes in the Philadelphia area, and produces the podcast "Satsang with Sitar", which has been recognized as "New and Noteworthy" on
iTunes
. It is also available on
Stitcher
and his website,
sitaramdas.com
.