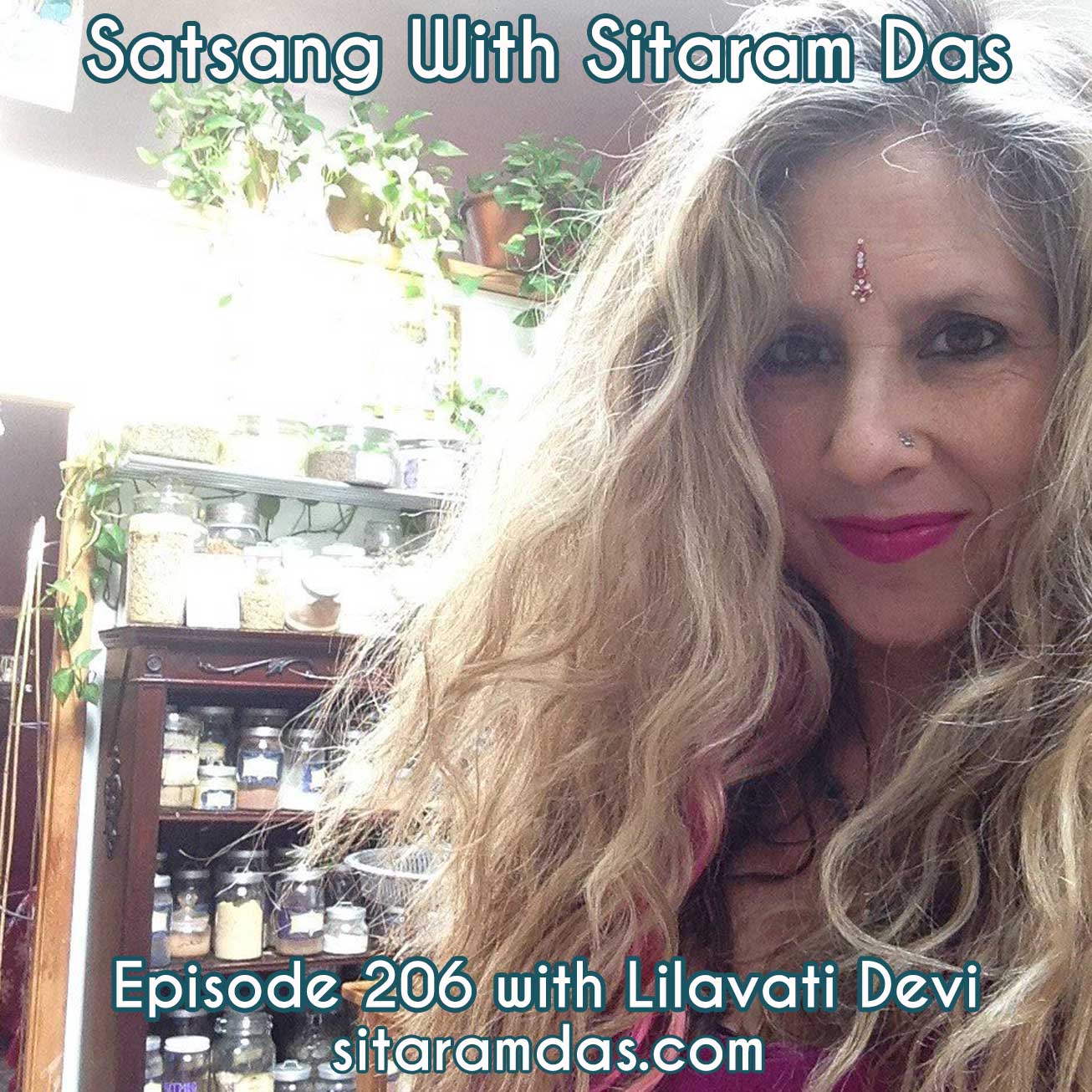 Satsang With Lilavati Devi
Daniel and Lilavati talk about how Nasya Oil can help protect and cleanse the nasal passages and sinuses of people who are affected by the Northern California Wildfires. Self care can fall by the wayside when times are tough, but that is often when we need it the most.
She talks about what the herbs in nasya oil help, and also how you can make your own DIY nasya.
She is offering 10% nasya to listeners of the podcast, with coupon code CALOVE
Aromabliss Ayurveda
---
since posting, I found this rememdy, shared by a friend of mine:
Here is lung remedy from Ed Bauman of Bauman College where I studied holistic nutrition:
This is a tonic beverage to protect the mucous membranes, lungs and nerves from toxic smoke. It's still good even if you can't get all of the listed ingredients.
Blended Respiratory Remedy
2 oz aloe gel or juice
2 Tbs flax, hemp or chia seeds (can be whole or ground seeds)
2 Tbs fresh basil, thyme or mint or 1 Tbs of the dried herbs
2 Tbs maple syrup, honey or pitted dates
1 whole lemon
1 liter water, coconut water, herb or green tea
Drink 1/4 cup throughout the day warm or at room temperature.
Namaste, Ed