I invite you to join me for class in my home on the new moon and the full moon, throughout 2012. Classes are at 10am, and are by donation.
Classes will be a mixture of yin, vinyasa, and meditation.
and remember, if you want to drink the smoothie of awareness, put all of your thoughts in the blender of meditation.
Due to some stuff, There will be no class on Thursday, March 22nd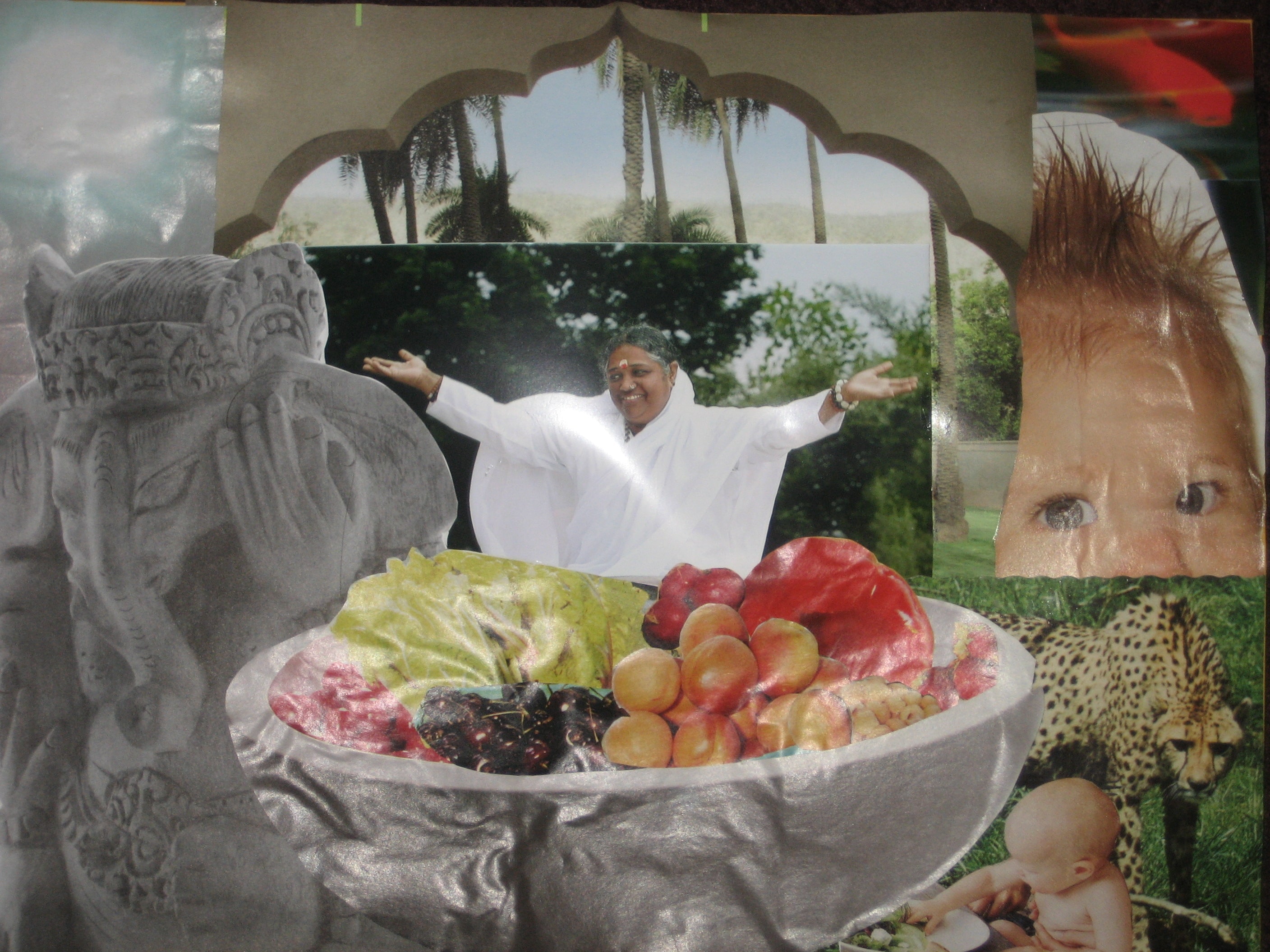 Full Moon
Monday, January 9th
Tuesday, February 7th
Thursday, March 8th
Friday, April 6th
Sunday, May 6th
Monday, June 4th
Tuesday, July 3rd
Thursday, August 2nd
Friday, August 31st
Sunday, September 30th
Monday, October 29th
Wednesday, November 28th
Friday, December 28th
New Moon
Monday, January 23rd
Tuesday, February 21st
Thursday March 22nd
Saturday, April 21st
Monday, May 20th
Tuesday, June 19th
Thursday, July 19th
Friday August 17th
Sunday, September 16th
Monday, October 15th
Tuesday, November 13th
Thursday, December 13th
---